2022 USO BBQ for the Troops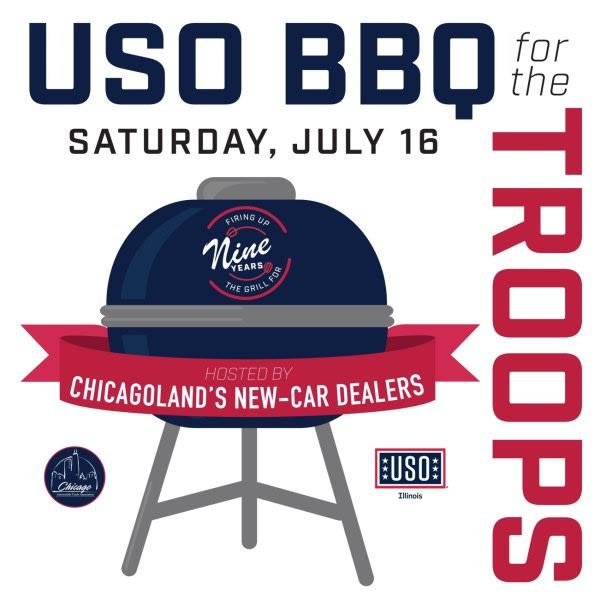 Webb Automotive Group has joined
New-car dealers in the Chicagoland area are on a mission to raise awareness and funds for local military and their families. For the eighth consecutive year, the Chicago Automobile Trade Association (CATA) and its dealer members have partnered with the USO of Illinois to host "Barbecue for the Troops" community fundraising events on Saturday, July 16th.
Over the past nine years, CATA dealers have rallied their communities to help raise nearly $1,000,000 to support USO of Illinois programs and services.

Every dollar you raise will help your local USO provide services and support for the troops and their families.

Already, more than 50 dealerships representing more than 35 communities across Chicagoland will fire up the grill, offer "free" services, such as car washes, and collect donations to support the USO of Illinois. One hundred percent of the proceeds raised will support troops deployed and at home; military families; wounded, ill and injured troops as well as families of the fallen.

Join one of your local new-car dealers on July 16th for a day of great food and fun to help support local service members and military families who need it the most. Visit DriveChicago.com for a full listing of participating new car dealers.

All dealerships will be abiding by their community health and safety guidelines.

If you do not wish to visit a dealership on July 16th but still would like to support our work text:
BBQ4Troops to 90990


- Webb Automotive Group

$50 DONATION
$50 provides free snacks and beverages at our USO Midway Center for 25 service members.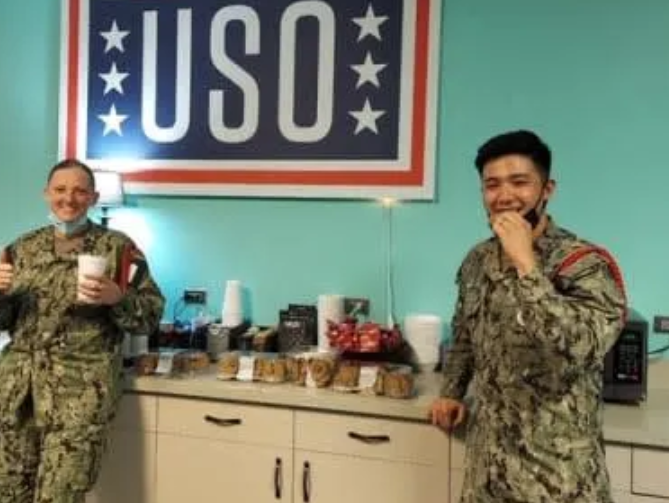 $100 DONATION
$100 can provide a 1:1 assessment with a USO Pathfinder Scout to ensure a service member or military spouse can make a successful transition from military to civilian life.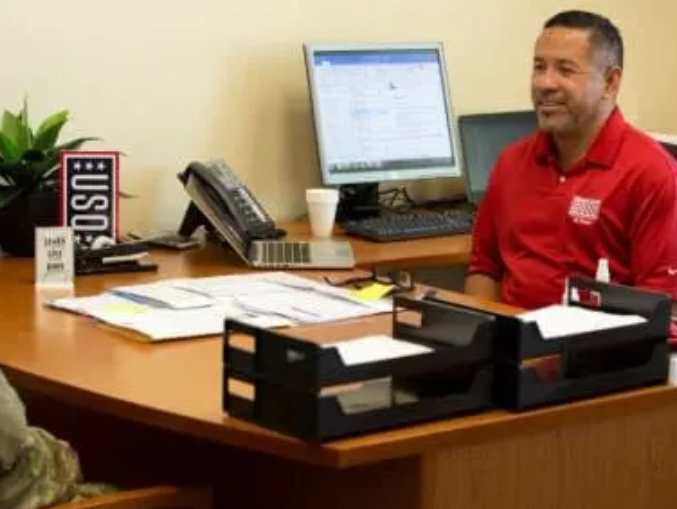 $250 DONATION
$250 can provide 5 care packages to Illinois military members deployed to the frontlines.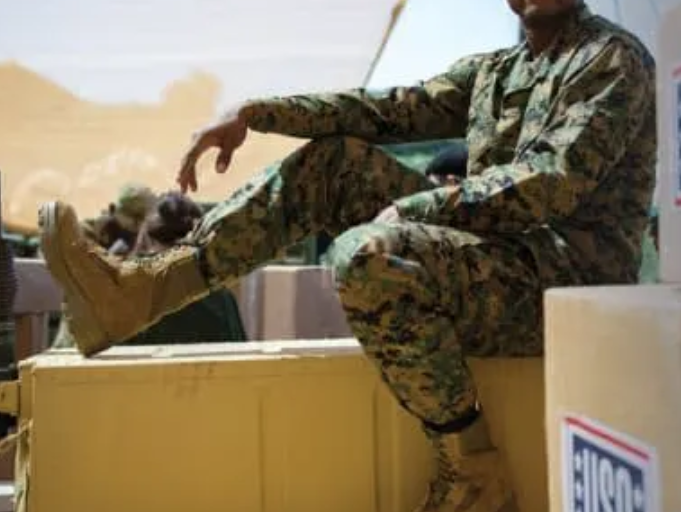 $300 DONATION
$300 can provide a Frank n'Friday Lunch at USO Rock Island for 100 service members.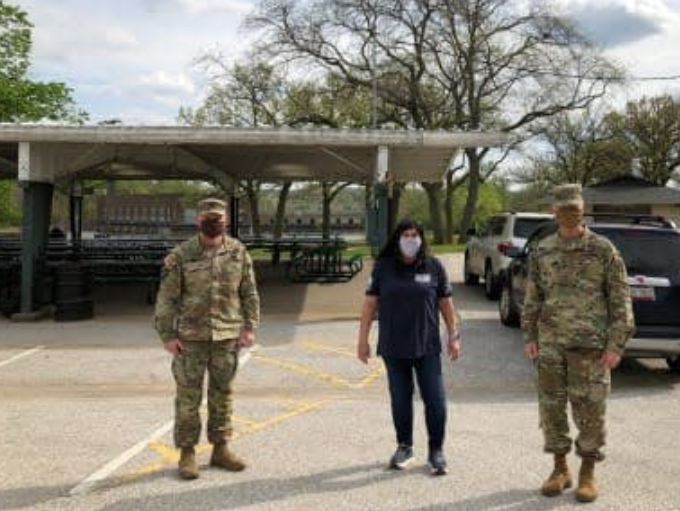 $500 DONATION
$500 can provide a warm welcome to 300 service members at one of our USO O'Hare Centers.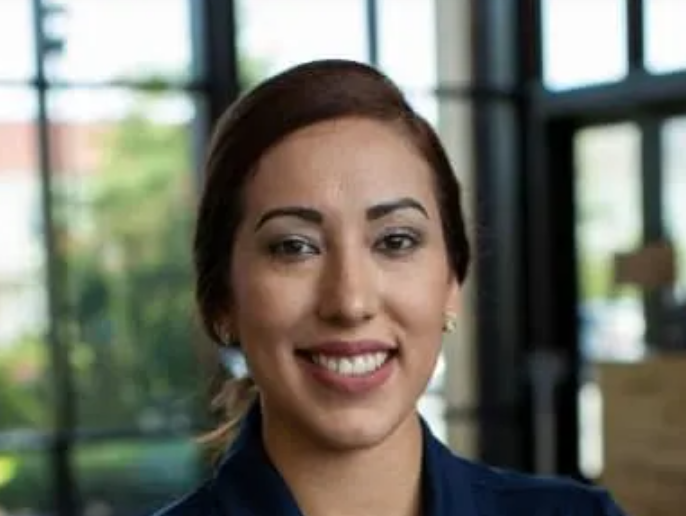 $1000 DONATION
$1,000 can provide a Snack n'Chat webinar that strengthens and connects 25 military spouses.