Webb Auto Group, a premier Chevrolet, Hyundai, Genesis, Mitsubishi and Ford dealer
Webb Auto Group Inventory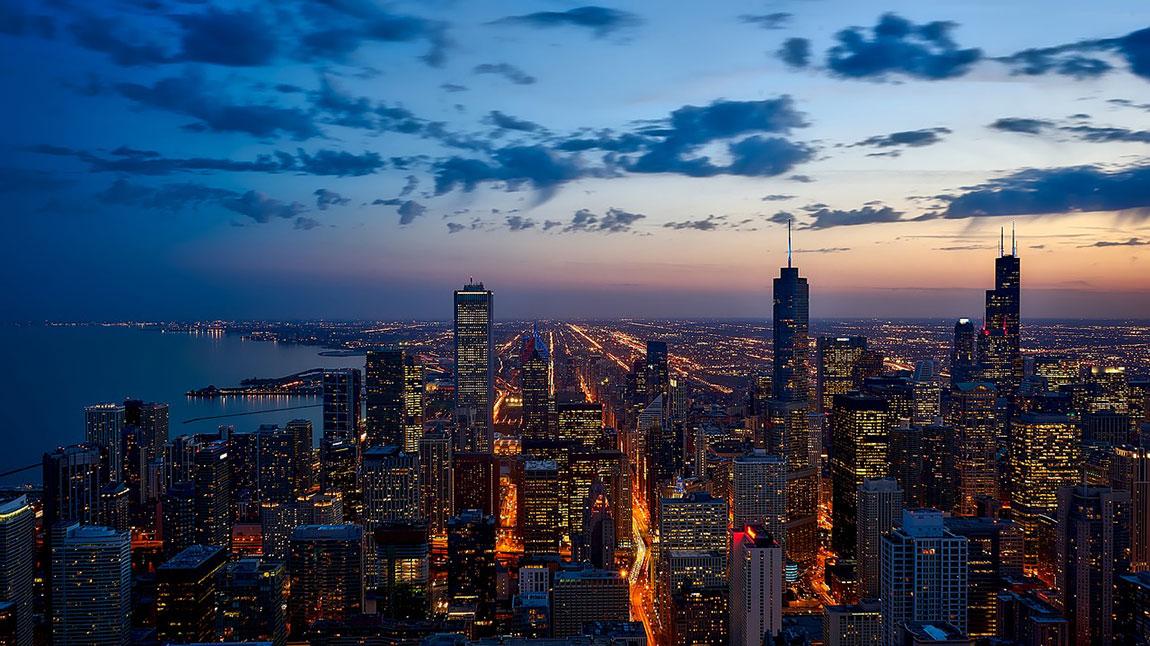 SHOP PRE-OWNED
At Webb Auto Group, we have a wide selection of vehicles we like to think of as "pre-loved." With used cars, trucks, and SUVs across all our stores and our excellent sales associates, you're sure to find something that's just what you're looking for.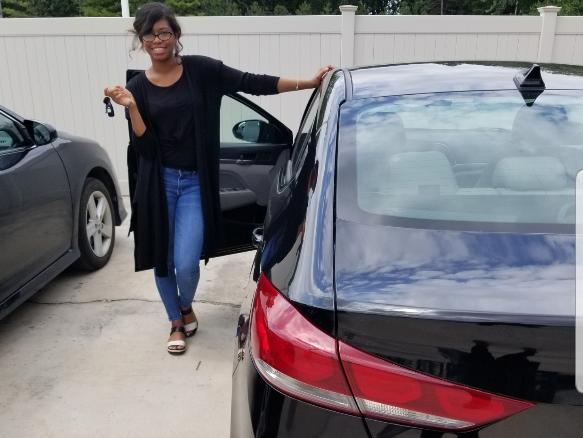 SCHEDULE SERVICE
Regular maintenance helps ensure that everything is running the way that it should, and it can even stop small problems before they get too big. At Webb, our factory-trained service technicians know their way around everything with four wheels, and they will help you keep your vehicle in the best possible shape.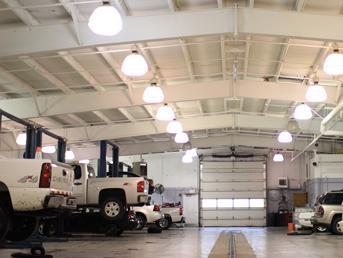 Serving the Greater Chicago Area and Northwest Indiana
9236 Indianapolis Blvd.
Highland,
IN
46322
US
Hours Of Operation
Service
Monday

-

Tuesday

-

Wednesday

-

Thursday

-

Friday

-

Saturday

-

Sunday

Closed
Parts
Monday

-

Tuesday

-

Wednesday

-

Thursday

-

Friday

-

Saturday

-

Sunday

Closed
Sales
Monday

-

Tuesday

-

Wednesday

-

Thursday

-

Friday

-

Saturday

-

Sunday

Closed
16140 S LINCOLN HWY
PLAINFIELD,
IL
60586-5132
US
Hours Of Operation
Service
Monday

-

Tuesday

-

Wednesday

-

Thursday

-

Friday

-

Saturday

-

Sunday

Closed
Parts
Monday

-

Tuesday

-

Wednesday

-

Thursday

-

Friday

-

Saturday

-

Sunday

Closed
Call Us
Monday

-

Tuesday

-

Wednesday

-

Thursday

-

Friday

-

Saturday

-

Sunday

Closed
9440 S CICERO AVE
OAK LAWN,
IL
60453-2560
US
Hours Of Operation
Service
Monday

-

Tuesday

-

Wednesday

-

Thursday

-

Friday

-

Saturday

-

Sunday

Closed
Parts
Monday

-

Tuesday

-

Wednesday

-

Thursday

-

Friday

-

Saturday

-

Sunday

Closed
Call Us
Monday

-

Tuesday

-

Wednesday

-

Thursday

-

Friday

-

Saturday

-

Sunday

Closed
9236 South Indianapolis Blvd
Highland,
IN
46322
US
Hours Of Operation
Service
Monday

-

Tuesday

-

Wednesday

-

Thursday

-

Friday

-

Saturday

-

Sunday

Closed
Parts
Monday

-

Tuesday

-

Wednesday

-

Thursday

-

Friday

-

Saturday

-

Sunday

Closed
Call Us
Monday

-

Tuesday

-

Wednesday

-

Thursday

-

Friday

-

Saturday

-

Sunday

Closed
9809 Indianapolis
Highland,
IN
46322
US
Hours Of Operation
Service
Monday

-

Tuesday

-

Wednesday

-

Thursday

-

Friday

-

Saturday

-

Sunday

Closed
Parts
Monday

-

Tuesday

-

Wednesday

-

Thursday

-

Friday

-

Saturday

-

Sunday

Closed
Showroom
Monday

-

Tuesday

-

Wednesday

-

Thursday

-

Friday

-

Saturday

-

Sunday

Closed
Webb Hyundai Merrillville
1000 W 81st Ave
Merrillville,
IN
46410
US
Hours Of Operation
Service
Monday

-

Tuesday

-

Wednesday

-

Thursday

-

Friday

-

Saturday

-

Sunday

Closed
Sales
Monday

-

Tuesday

-

Wednesday

-

Thursday

-

Friday

-

Saturday

-

Sunday

Closed
1000 W 81st Ave
Merrillville,
IN
46410
US
Hours Of Operation
Service
Monday

-

Tuesday

-

Wednesday

-

Thursday

-

Friday

-

Saturday

-

Sunday

Closed
Parts
Monday

-

Tuesday

-

Wednesday

-

Thursday

-

Friday

-

Saturday

-

Sunday

Closed
Sales
Monday

-

Tuesday

-

Wednesday

-

Thursday

-

Friday

-

Saturday

-

Sunday

Closed